The Lodge at Vale Park Animal Hospital is your one stop shop for all of your pet's needs.

From the exceptional medical services you know to our new day care and boarding services, we are here to provide a safe and enriching environment for your pets to play while you're away.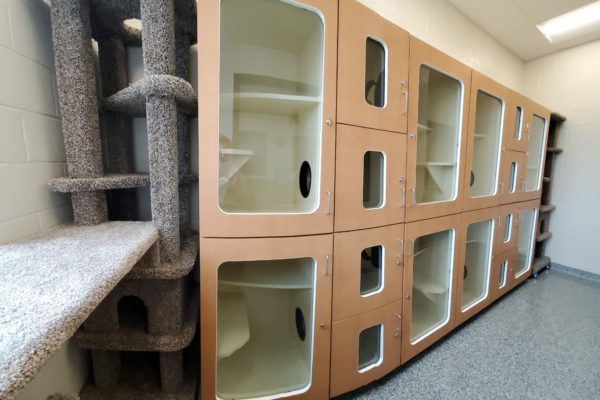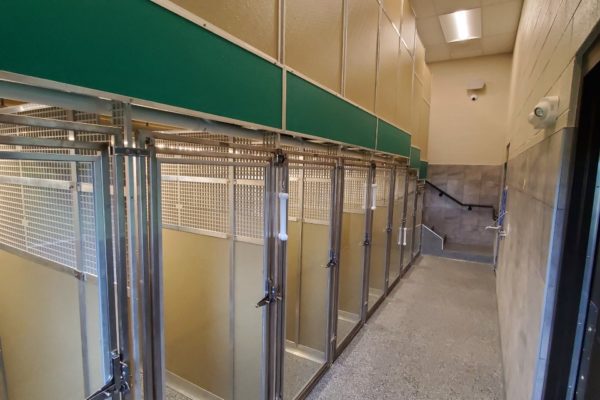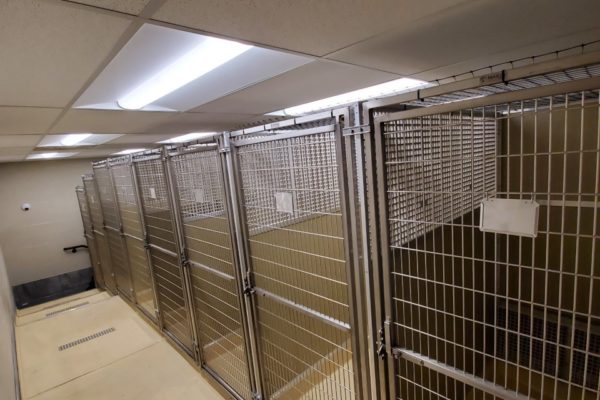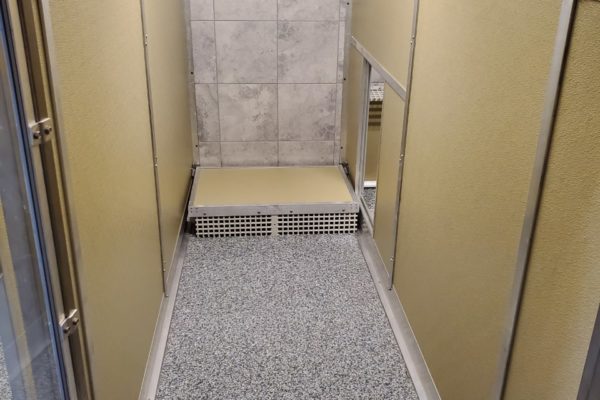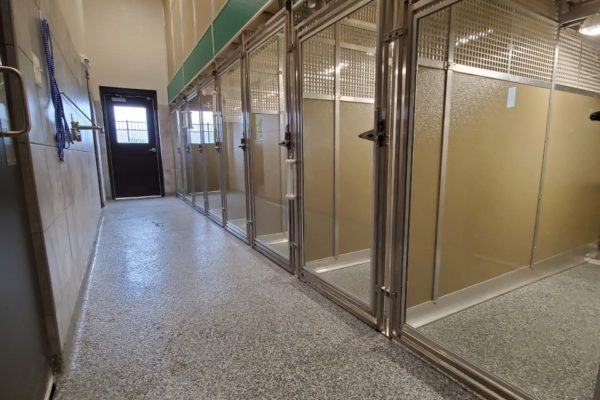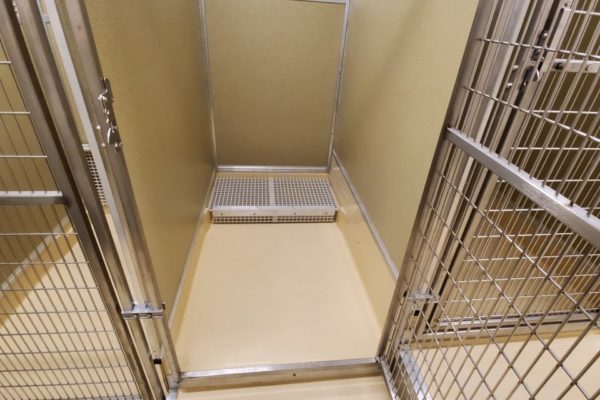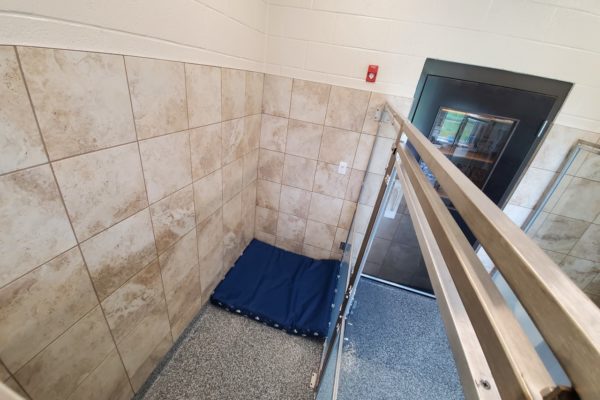 Monday – Friday
7:00 am – 6:00 pm
Saturday
7:00 am – 1:00pm
Sunday & Holiday Pick-Up Hours
5:00 pm – 6:00 pm
(Appointment ONLY)
Please note: Since the pick up hours for Sundays and Holidays are in the evening, all pets picked up on these dates will be charged for boarding that day.