Updates on COVID-19 & Vale Park Animal Hospital
Clinic Schedule
Vale Park Animal Hospital will now be open from 8am to 4pm Monday through Friday. Saturday hours will remain the same until further notice. We will also be prioritizing sick patients or those with the highest need to be seen immediately. Due to this we will be unable to accommodate any boarding patients.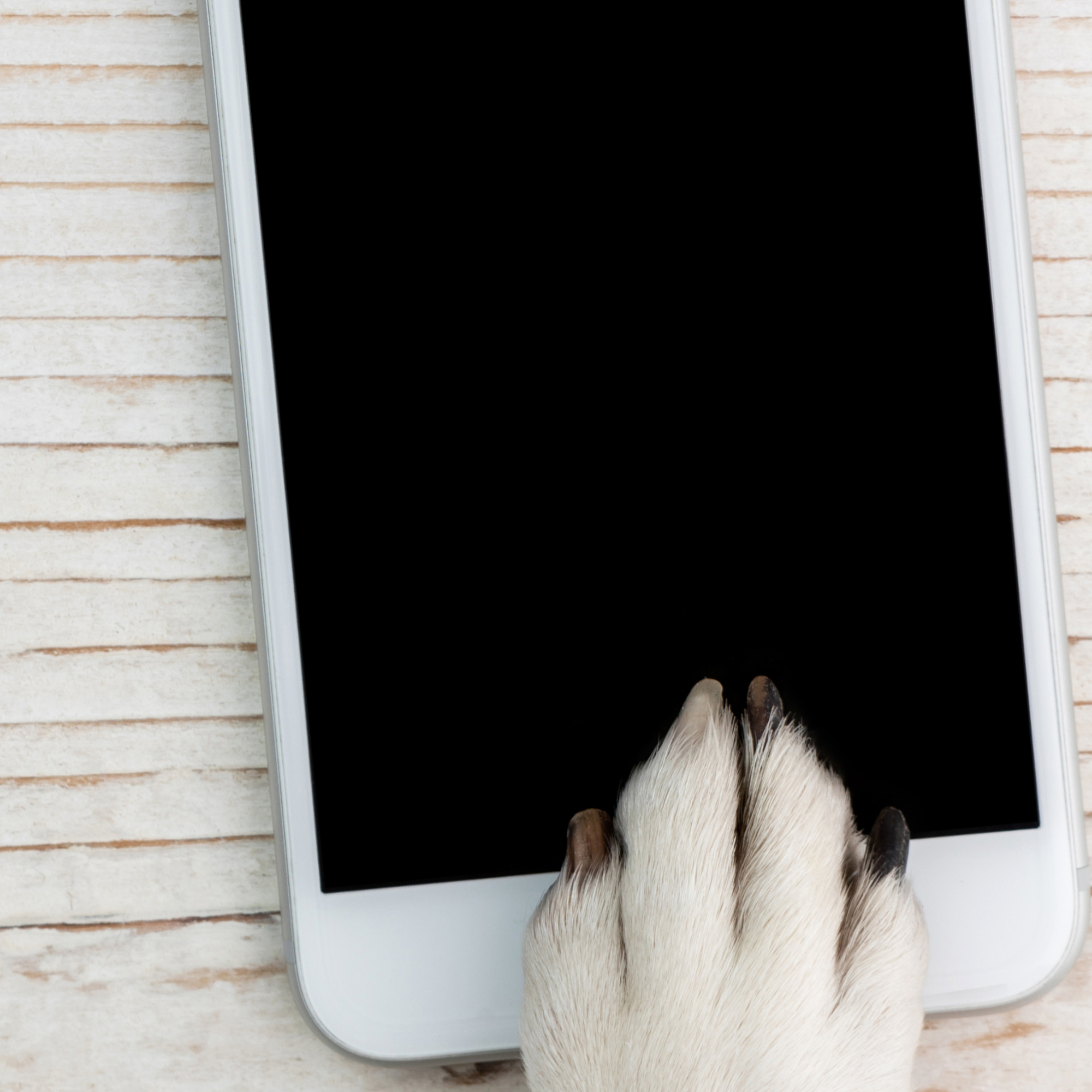 Checking-In for Appointments
Note: We are allowing 1 client to escort their pet(s) inside for their appointments if they choose to. Otherwise, we are still offering curbside care as well. Exceptions can of course be made during certain procedures like end of life care: Please ask us if you have questions regarding this.
When you arrive for your appointment call us at 219.462.5785 to check in. We will determine if you would like curbside care or to come inside.
Our team members will meet you to either escort your pet, or you and your pet to the exam room where your doctor will attend to your pet's veterinary needs.
When the exam is complete we will collect payment over the phone if you have opted for curbside care or from you in the exam room with your pet.
Paying with CareCredit? Go here to Pay Your Provider!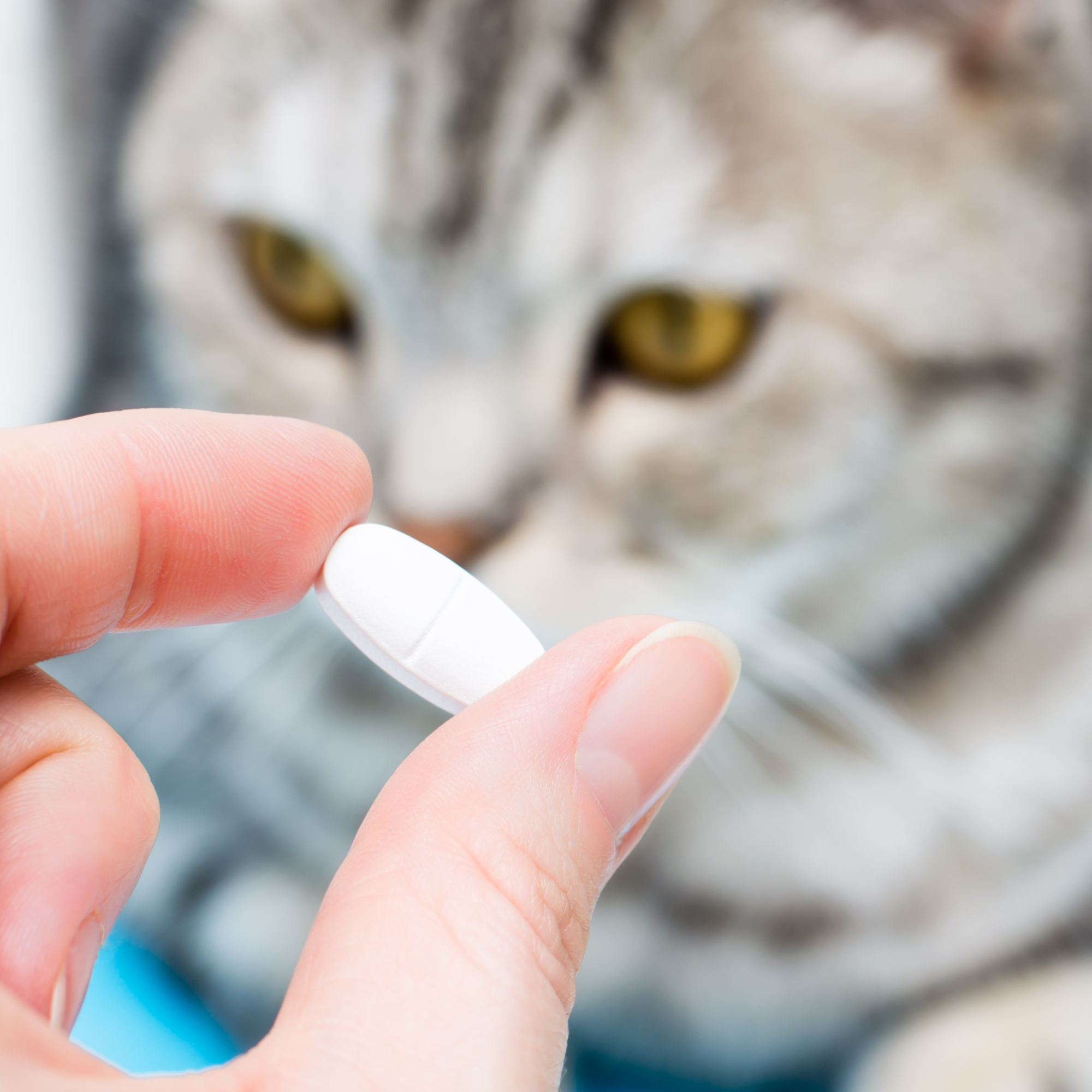 Picking up Pre-Ordered Medications & Prescription Diets
When you arrive to pick up medications or prescription diets you have ordered from the clinic, wait in your car and give us a call. We will take your payment information over the phone then will walk the medication or food out to you.
Interested in having your pet's medication or prescription food delivered? Check out these options for home delivery:
Hill's to Home
is a new service for delivering Hill's prescription diets and maintenance diets to your home! Shipping is
free
so make sure to get signed up for this if your pet is on Hill's diets.
Vetsource
is our online pharmacy where you can order everything you need, from food to medication! This is linked to our patient records here at Vale Park Animal Hospital, so prescription requests can be approved, refilled, and shipped directly to your home!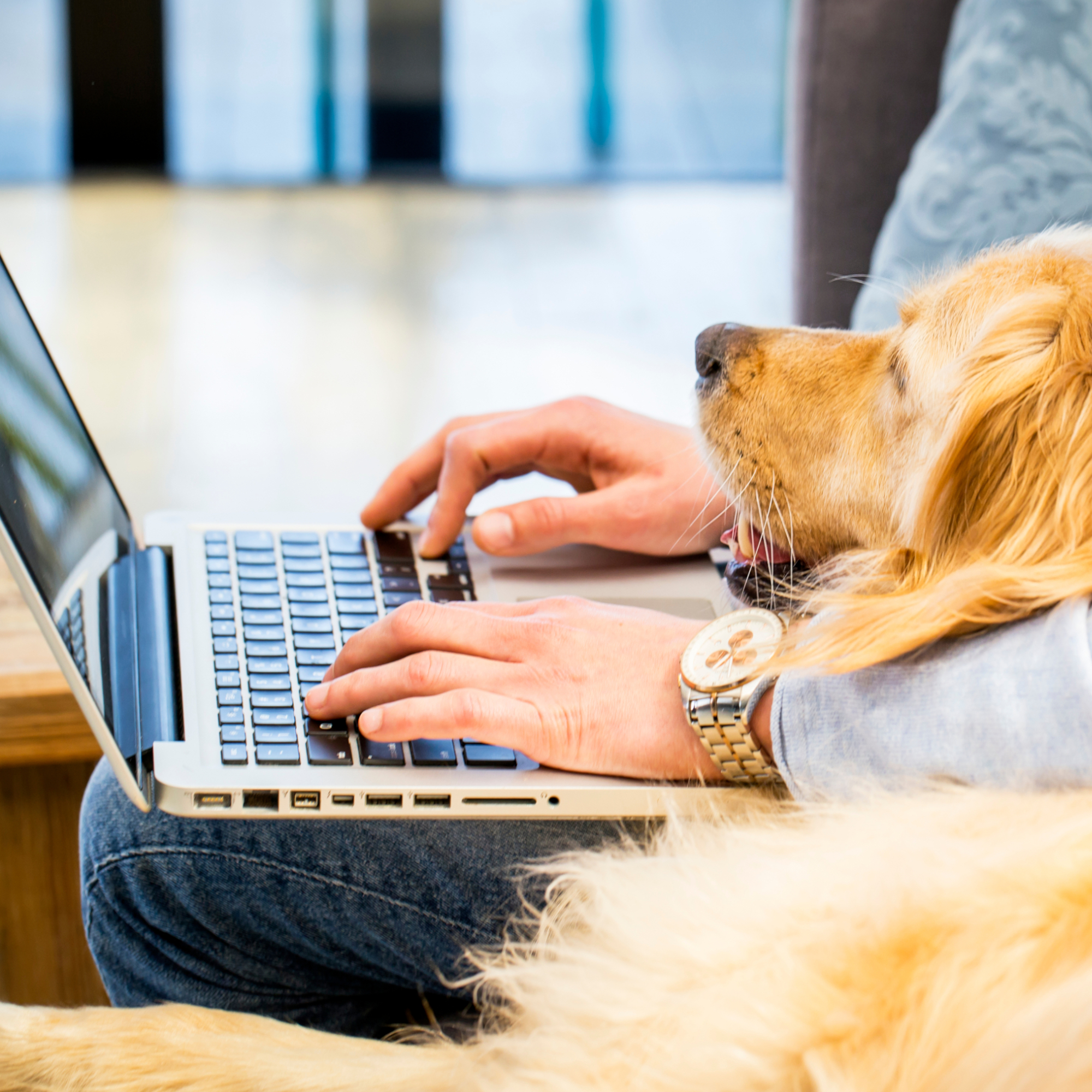 Introducing Telemedicine Appointments
We strongly advise that you remain home if you are frequently coughing, sneezing, or running a fever. So to help allow those having to quarantine and still have access to veterinary expertise, we have decided to try implementing virtual appointments.
Please note that if you are experiencing a medical emergency with your pet, virtual appointments are not advised, and you should bring your pet to North Central Veterinary Emergency Center for urgent care.
We will be tentatively introducing Telemedicine appointments into our schedule on Monday. If complications arise, we will make sure to keep everyone updated on whether or not we are still accepting them. Please be patient with us as we navigate this new system.
Our veterinary team will be using Skype during these virtual appointments. We will be charging the normal exam fee of $59, and you will have 20 minutes to talk to your veterinarian and show them what is going on with your pet. If you are interested in scheduling a telemedicine appointment, please call our clinic and speak to a member of the front desk team.