Office Hours
| Monday | Tuesday | Wednesday | Thursday | Friday | Saturday | Sunday |
| --- | --- | --- | --- | --- | --- | --- |
| 8:00am | 8:00am | 8:00am | 8:00am | 8:00am | 8:00am | CLOSED |
| 6:00pm | 8:00pm | 6:00pm | 8:00pm | 6:00pm | 1:00pm | CLOSED |
| | | |
| --- | --- | --- |
| Monday | 8:00am | 6:00pm |
| Tuesday | 8:00am | 8:00pm |
| Wednesday | 8:00am | 6:00pm |
| Thursday | 8:00am | 8:00pm |
| Friday | 8:00am | 6:00pm |
| Saturday | 8:00am | 1:00pm |
| Sunday | CLOSED | CLOSED |
Learn More!
Our Services
At Vale Park Animal Hospital we offer a wide variety of services for you and your pet. Read about them here!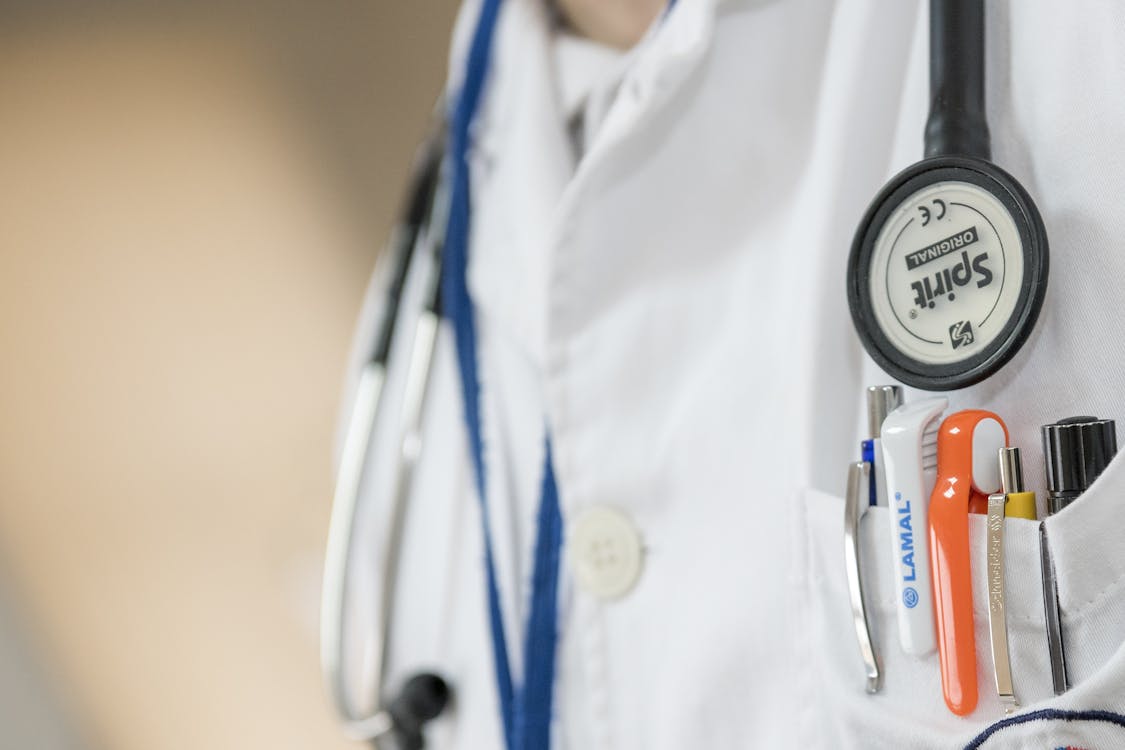 Learn More!
About Us
Want to know more about the faces behind Vale Park Animal Hospital? Learn all about us here!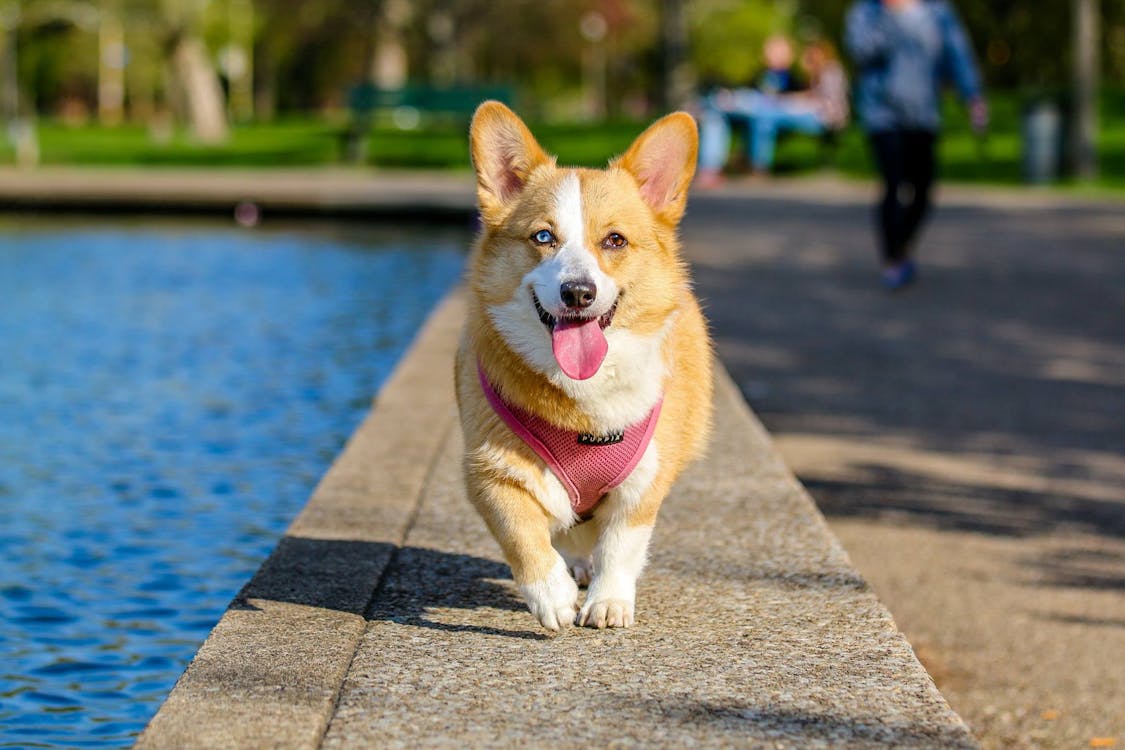 Learn More!
Promotions
Each month we like to offer different special deals for our loyal clients. Find our current offers here!
What can we help you find?